Music-making requires a computer that is capable of handling heavy load.
Because:
It has to handle not only the music production software itself but also all the third party VSTs in it.
It can be easy to handle one plugin, but when you connect a bunch of them, then where the CPU starts to workout.
Besides that, the best computer for making beats also has to have a lot of space since making beats requires 1TB minimum for placing all the samples if you use them regularly.
Best Computer For Making Beats Are:
Apple MacBook Pro 16GB RAM, 512GB Storage, 2.6GHz Intel Core i7
---
Apple iMac 3.6GHz 8-core 9th-Generation Intel Core i9 Processor, 512GB SSD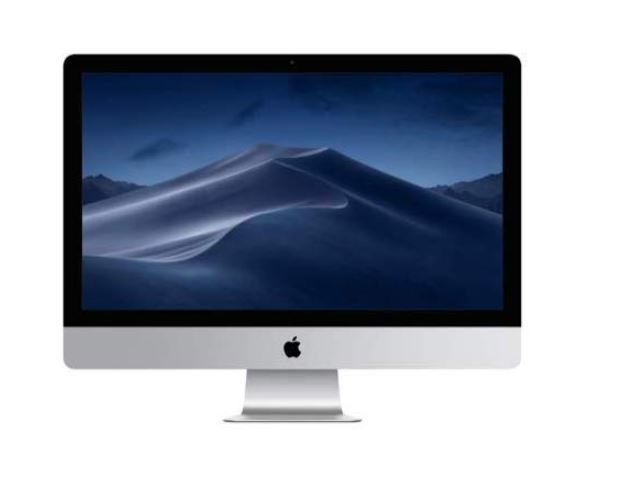 ---
MSI GS75 Intel i7-9750H, 32GB RAM, 2TB NVMe SSD
---
Razer Blade Intel Core i7-9750H 6 Core, 16GB RAM, 512GB SSD, Thunderbolt 3 Compatible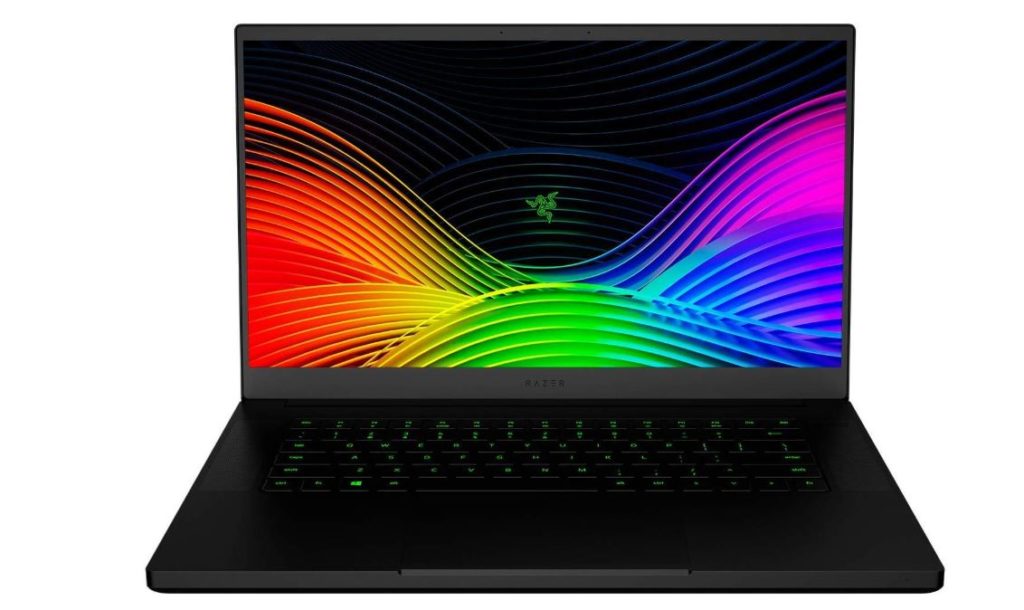 What specifications makes the best computer for making beats?
We can split the recommended specs into two sections:
Minimum Requirements:
8GB RAM
512GB SSD
Intel Core i7
2.6GHz
Recommended Requirements:
16GB RAM
1TB SSD
Intel Core i7
3.6GHz
These requirements are based on popular music production software requirements and experience of what usually works in practice.
In the next sections, I will cover the requirements of every single digital audio workstation.
Also, I will write down some tips on how to reduce latency when producing music.
Music production software requirements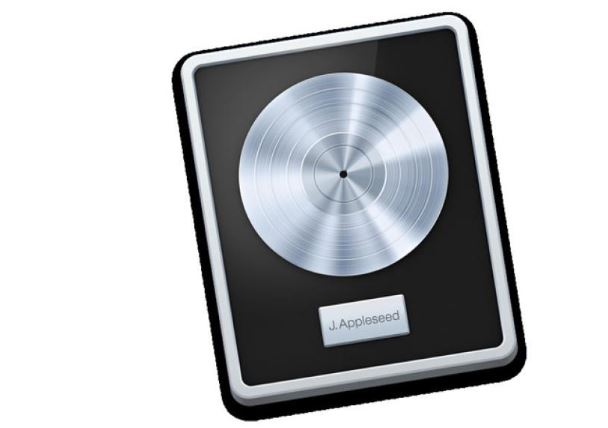 macOS 10.13.6 or later
4GB of RAM
OpenCL-capable graphics card or Intel HD Graphics 3000 or later
256MB of VRAM
Logic Pro X requires 6GB of disk space for a minimum installation or up to 63GB of disk space for the full Sound Library installation
Mac:
OS X 10.11.6 or later
Intel® Core™2 Duo Processor (Intel® Core™ i5 processor or faster recommended)
4 GB RAM (8 GB or more recommended)
64-bit only
Windows:
Windows 7 (SP1), Windows 8 or Windows 10 (64-bit)
64-bit Intel® Core™ or AMD multi-core processor (Intel® Core™ processor or faster recommended)
4 GB RAM (8 GB or more recommended)
64-bit only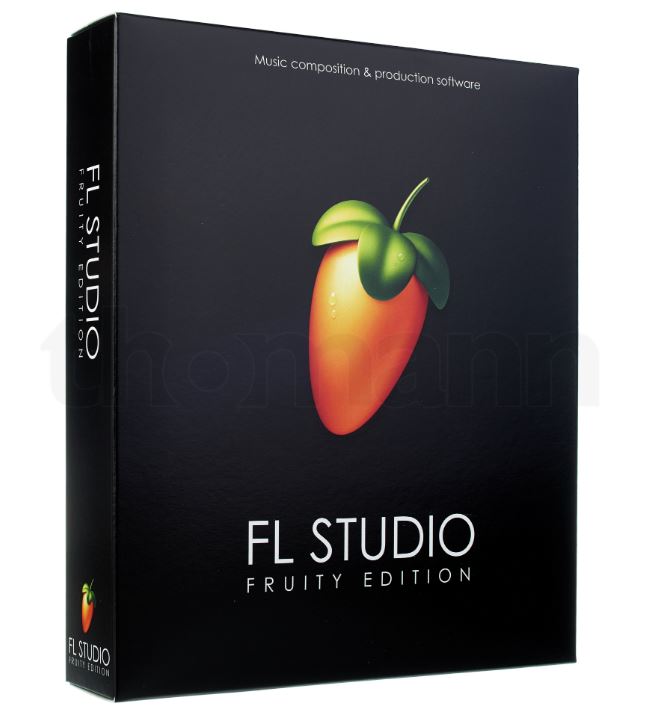 2 Ghz Intel Pentium 4 / AMD Athlon 64 (or later) compatible CPU with full SSE2 support
WINDOWS 7 or later / macOS 10.11 or later
4 GB RAM (8 GB or more recommended)
64-Bit Windows 10 version 1903 / 64-bit Windows 10 version 1809.
MacOS Mojave / macOS Catalina.
Minimum of 4 GB RAM (8 GB recommended)
30 GB free storage.
But are these requirements realistic and accurate enough?
For running the program and using its built-in plugins – probably yes.
For using sample-based instruments and for the usage of a bunch of third party plugins – I doubt that.
To estimate more realistic specifications, it is important to:
Take an account on what third party VSTs are you planning to use
Check if your new computer will be able to handle it
Popular VSTs, plugins requirements
NI Maschine
System Requirements:
macOS 10.12, 10.13, 10.14 or 10.15 (latest update), Intel Core i5, 4GB RAM
Windows 7, 8, or 10 (latest Service Pack, 64-bit only), Intel Core i5 or equivalent CPU, 4 GB RAM
Additional Requirements:
9 GB free disk space only for Maschine software
33 GB free disk space for KOMPLETE 12 SELECT(Machine library)
Serum
Recommended spec:
CPU with SSE2.
Windows XP/Vista/7/8/10 or Mac OS 10.6 or greater.
VST 2.4, AU or AAX compatible host software.
16GB RAM
Massive
System Requirements
macOS 10.12, 10.13, 10.14 or 10.15 (latest update), i5
Windows 7, 8, 10 (64-bit, latest Service Pack)
Intel Core i5 or equivalent CPU, 4 GB RAM (6 GB recommended)
What to keep in mind when analysing requirements
This is just a minor amount of plugins that we had a look at.
When you make the full track the CPU usage adds up. So, even though your laptop will meet the requirements, if you play several instruments at the same time it can unexpectedly start to glitch!
I don't want to say that there is no meaning in buying a great laptop. I want to emphasize that even though you will meet the requirements you can still have latency problems.
Of course, the better computer specs, the better performance and ability to load more plugins. But there is a limit to it.
So when making a decision which computer you will buy, have in mind of what VSTs are you going to use and how much of it are you planning to use. Of course, in some cases, you can't predict it, but still, it would be beneficial to take an account on that.

Mac or Windows?
This is a very opinionated question of what is better or worse.
However, if we look at what professional artists use in their production, it becomes very clear of what is more likely to be the best computer for making beats in most cases.
And the answer is:
Mac.
If you want to be sure, you can check this website https://equipboard.com/. On this site, you can look up any artist equipment.
By the way, it is a great website not only for checking what computers professional music producers use, but also see what other music gear they tend to buy.

How to avoid latency when you use a lot of plugins?
I learned this tip when I was watching Brooks presentation on how he produces his tracks in ADE in the Netherlands.
So what he was doing is he was exporting chorus and verse in separate projects. And this makes sense because verse and chorus parts are completely different and usually are played with different instruments.

To avoid latency in your project, do the following:
Export chorus in WAV(without any master effects)
Save the project as a new version
Import chorus WAV in your recently recreated project
Put that chorus in place and clean drop tracks in the playlist
Remove unused plugins that were used in a drop in order to save up some CPU
And that's it. Now there should be radically less latency than before. This should allow you to work without any glitches.

If you still have an unfinished drop, then you can export your chorus part in stems in separate audio files. So in this way, you will be able to edit or remove and replace certain parts fast without switching projects and reuploading new versions of chorus again and again.
Conclusion
So, in this article, I've tried to explain what to expect and what to keep in mind before buying a computer for making beats.
So as you know now, there might be not enough just to consider software requirements since there are many more variables that come into play when producing music.
Make sure to pre-plan what plugins, tools, samples you are going to use and try to match a more realistic option of a computer that fits your needs.
I hope this article was helpful and I wish you to find a great computer for your music production!